Credit balances are simply a part of everyday life in the delivery of healthcare services. Unresolved credit balance accounts can distort the profitability of a healthcare facility and foster financial risks. Researching and correcting posting errors, duplicate payments, overpayments, and misapplied credits are not only time consuming, but also expensive. However, failure to address these credit balances in a timely manner may result in missed billing opportunities, and when associated with government payers, may also bring compliance risks and penalties. Following are 10 best practices to help you with your credit balance resolutions:
1. Identify true overpayments
2. Work balances oldest to newest
3. Analyze credit balances using: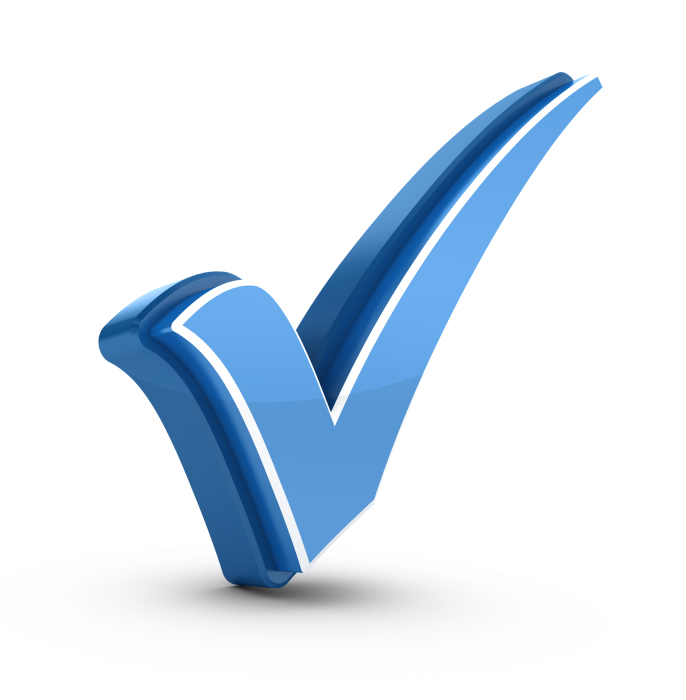 Patient admissions forms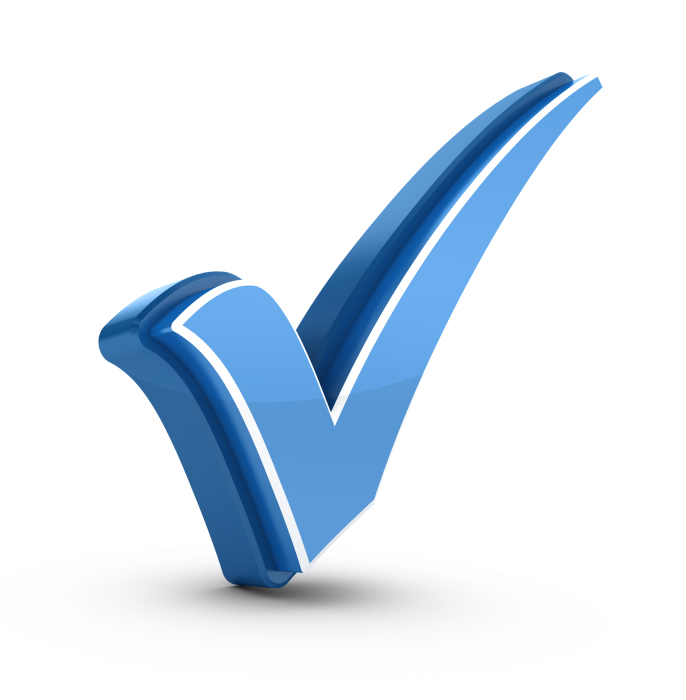 Payer remittance advices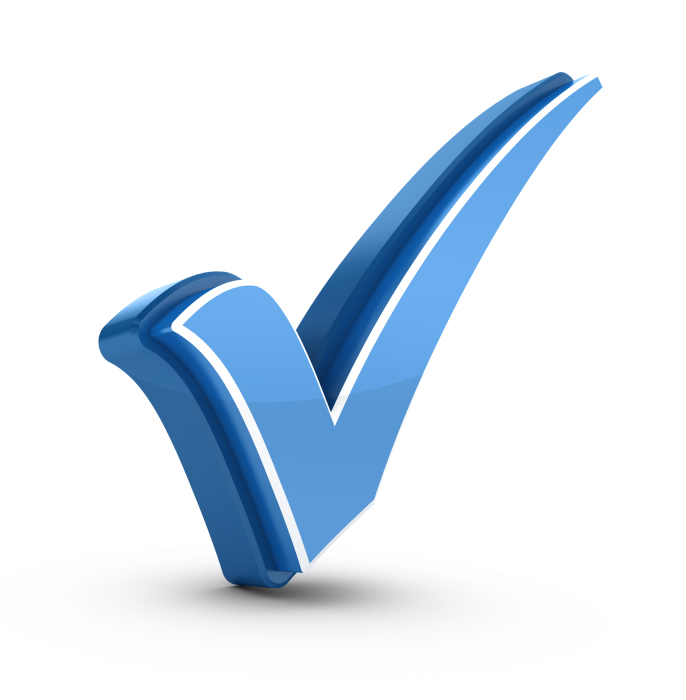 Patient accounts receivable details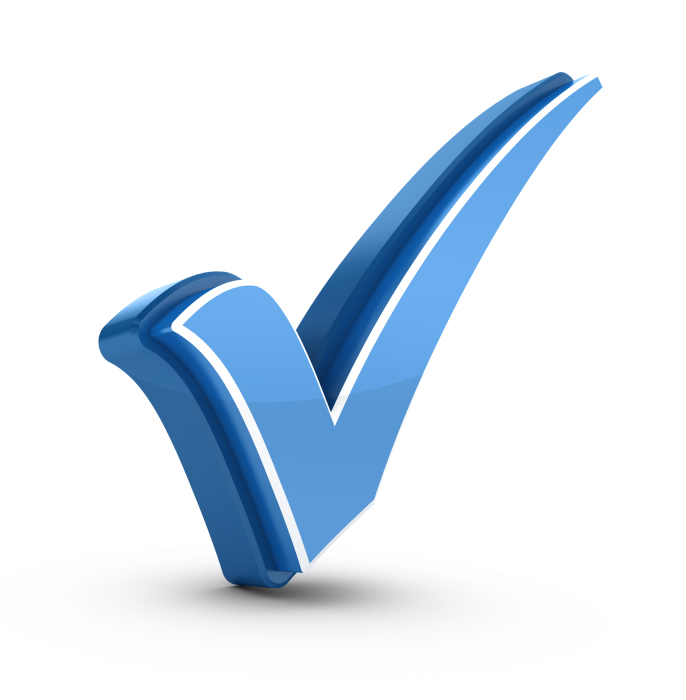 Other hospital records
4. Identify whether the patient is an eligible Medicare beneficiary
5. Adhere to applicable Medicare payment rules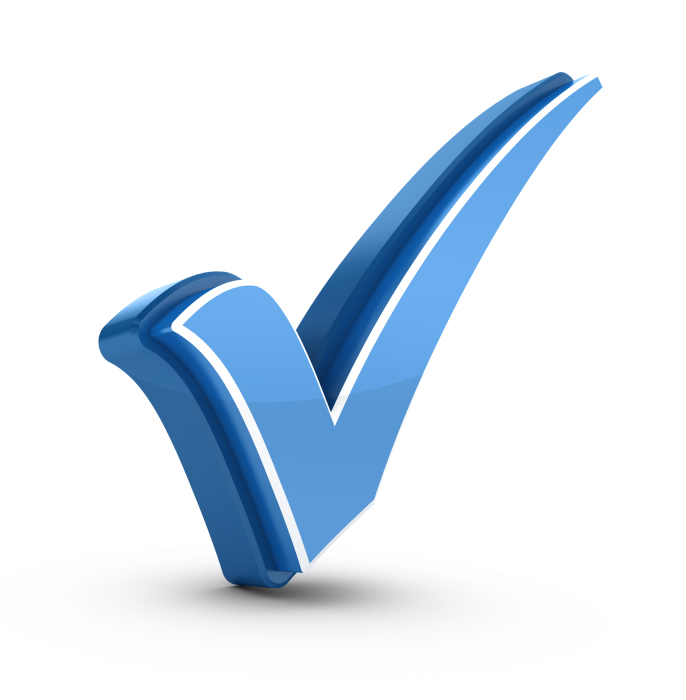 Medicare recommends identification of credit balances on a daily basis with immediate resolution
6. Identify primary payer and other liable insurers
7. Verify validity that all credit balances are due and refundable
8. Monitor staff compliance with policies/procedures
9. Identify preventable causes of credit balances
10. Seek professional outsourcing assistance if your staff cannot handle credit balance resolutions in a timely manner
Credit balance accounts are a natural part of today's complex reimbursement environment, and resolving these credits puts a burden on already limited business office resources. However, ignoring credit balances can lead to bigger problems.