GeBBS delivers a people-oriented, equal opportunity culture that supports a friendly work environment, innovative ideas, and a benefits-rich employee package.
We are continuously helping you to make an impact through our learning programs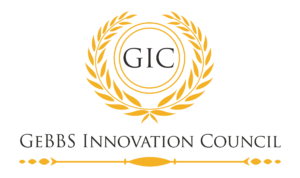 GeBBS Innovation Council (GIC) started with the vision of creating entrepreneurs and encouraging innovation, grooming leadership and ensuring continuous improvement. 
The objective of the program is to provide a platform & recognize employees whose projects have an impact on people, systems, and processes in the organization, grooming the employees at the managerial level on their leadership skills, creating entrepreneurs, and providing encouragement for their continuous development. The members of the council undertake projects that have a business impact, commitment & client centricity. The implementation of these projects is reflected in the success achieved by our company in various spheres of the healthcare industry. With the new mantra 'Automate – Innovate – Transform' members of the council, create, develop & implement projects across the organization.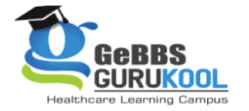 GeBBS built our own learning management and knowledge management systems on a structured framework for capturing, standardizing, sharing, measuring, and collateralizing knowledge.
It has helped trainees
Nominate themselves for any training programs
Take e-learning modules as per their convenient time
Take assessments & provide feedback
View various reports related to training
The program automates learning activities and provides a framework that can handle all aspects of e-learning like planning, authorizing, administering, and evaluating the effectiveness of specific modules. It also hosts all the educational content created in the organization.
Comprehensive in-house trainings offered at the GeBBS training academy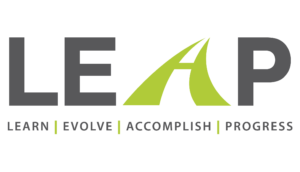 LEAP is a highly successful flagship program at GeBBS. It is a specialized training program designed for our frontline leaders to enhance their skills sets and set them onto a path of success.
Post the training session, each participant has to carry out an 8 weeks project work by which they have to work on improving two operations metrics chosen by them. At the end of project work, a presentation has to be made to the panel to show the improvement from the training program.
Program to enhance the skills sets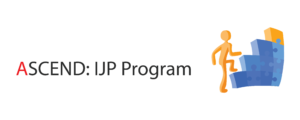 Ascend-Internal Job Promotion (IJP) is a part of our HR strategy, which helps upskill our employees. We encourage employees across different GeBBS offices to develop and advance their skills so they can propel their careers to the next level.
It has a lot of Benefits
Enrolled employees may move to parallel verticals or get promoted to senior job roles within the same vertical.

 

We implement our IJP program across all levels – junior, middle, and senior for all verticals. 

 

IJPs are also applicable to those looking to switch their career paths and explore something new at the same level within the organization. 

 

IJP makes it easier for us to retain talent and give our employees the exposure and career progression they want.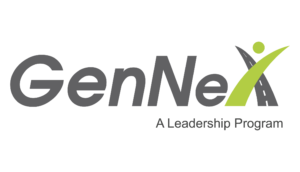 GenNex is a Competency based intervention targeted at developing the managerial efficiencies of frontline Supervisors. The program covers leadership skills and operations management concepts that would be required by managers to perform effectively in their role. As part of the learning framework, the candidates will go through the different learning components over a period of six months leading up to their certification.The target audience for the program are Senior Team Leaders/Senior Quality Assurance Leaders.
The intervention is divided into 2 phases: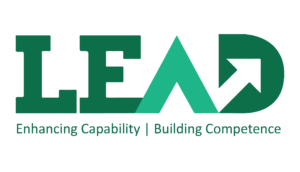 LEAD is a competency-based intervention focusing on the career progression of employees from an associate level to a TL/QAL level. The strengths & improvement needs relative to the next level are identified through a series of competency based exercises and are observed by trained Assessors. The program is conducted twice a year and each training session is for 8 hours, and each batch of LEAD covers a 3-month timespan. 
Based on the eligibility criteria the top performing employees from AR, Coding, Billing Solutions and Business Excellence will be selected for the LEAD program.
The program is divided into 2 phases
An organization is only as strong as its team. We are always on the lookout for talented and motivated individuals who share our vision and values. If you think you are one of them, reach out to us today.
U.S. Opportunities
Global Opportunities
U.S. Opportunities
Global Opportunities
Get in touch with GeBBS and enhance your financial outcome