By Nitin Thakor, President & CEO
Modern Healthcare magazine has reported that experts are saying the U.S. military's giant electronic health-record contract announced recently with a consortium including EHR vendor Cerner Corp. will likely have a major impact on advancing interoperability in health information technology across the entire U.S. healthcare system.
According to a July 29 briefing, Dr. Jonathan Woodson, assistant secretary of defense for health affairs, is quoted saying, "The military's goal is to use its new system to achieve health IT interoperability with thousands of civilian healthcare partners. That's because 60% to 70% of the care provided to the 9.6 million Military Health System beneficiaries—active duty military personnel, retirees and their families—is delivered by providers in the private sector."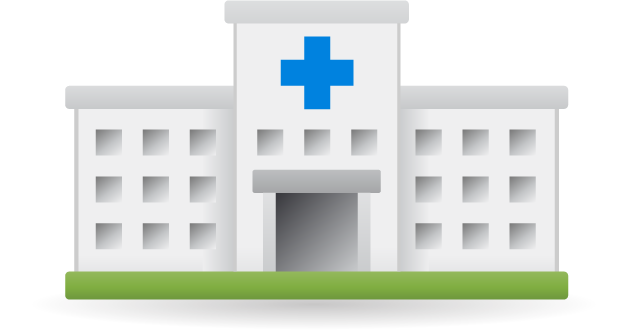 How has the "interoperability thing" worked out so far in the private sector with all of the governmental incentive dollars that have been spent?
I think if you asked several physicians about the efficacy of many of today's EHRs and their interoperability, you might get a different answer.
The Modern article goes on to say says that EHR vendors have faced mounting pressure from federal policymakers, healthcare providers, and insurers to speed up what has been seen as the slow pace of making EHRs interoperable. HHS' Office of the National Coordinator for Health Information Technology and Congressional panels have investigated and criticized vendors and providers for what they say are business practices blocking patient information sharing. The military's EHR contract is seen as a vehicle to resolve those roadblocks.
We shall see.
Some estimates of the recently awarded DoD EHR contract run as high as $10.5 billion. DoD officials have disputed that figure as being too high. After all the "hoopla" dies down and billions of dollars have been spent, many industry veterans have doubts that the joint DoD and VHA EHR project will ever produce the scope of medical records interoperability it was intended to create.