The world did not come to an end on October 1, 2015. With the start of ICD-10, healthcare professionals anticipated an overall reduction in productivity of their billing staff. In a pre-October 1 survey, 94% of respondents indicated that they expected increased denials, but only 30% had done any work toward solving the problem.
If you are one of these, you are suggested to begin immediately to improve your denial management processes and your ICD-10 coding. Most providers, payers, and even CMS expect there will be a noticeable increase in the coding denial ratios, which currently range between 15-20%, and may actually double. Though, by design, ICD-10 is expected to reduce the denial rates; in the short term there is bound to be reduced collections, higher denial ratios, and lower productivity.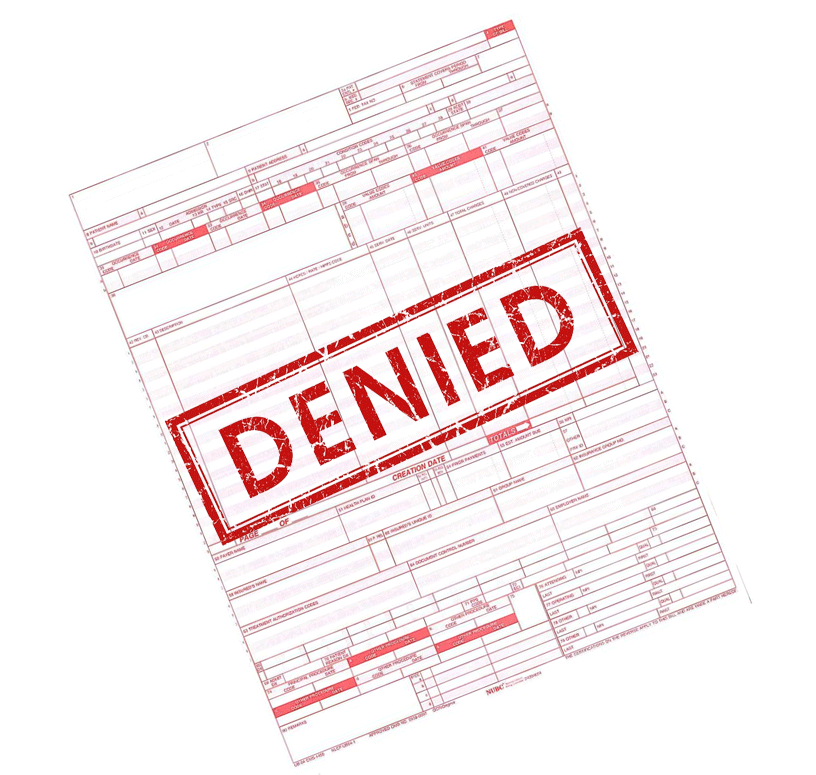 If you have been less than diligent in your preparations, two things can help you rescue your revenue cycle from disaster:
EXPERT ICD-10 CODING
Medical coding is the lifeblood of your revenue cycle. Accurate and efficient ICD-10 coding is crucial to meet your financial and compliance goals. You need reliable medical coders who are accurate, productive, and experts in all types of inpatient and outpatient ICD-10 coding. This kind of coding support is available immediately from an experienced outsourcing provider.
When you partner with an outsourcing company for coding services, you add immediate value to your coding and revenue cycle operations. You will have immediate access to highly-trained ICD-10 coders who will improve your coding accuracy and production and eliminate staffing shortages and backlogs, while reducing your overall costs for coding.
DENIAL MANAGEMENT
The second thing you need is denial management support. A revenue cycle outsourcing company can provide access to a large pool of qualified denial management resources that can work in any practice management system or hospital financial environment and understand how to quickly and correctly analyze account history, appeal denied claims, and get timely turnaround to recover on and close out A/R. These analysts are adept at trending denials and looking for patterns of deficiency that will increase cash flow and reduce aging A/R.
Even prior to October, GeBBS has been dual and direct ICD-10 coding for several clients using iCode, a proprietary computer-assisted coding software. They have also helped clients with CDI projects to ensure charting and documentation will adequately support the greater specificity required for ICD-10 diagnoses.
If you feel the "hammer may still drop" on your revenue cycle, there is a solution: obtain outsourced coding assistance and denial management support. There is still time to rescue your revenue cycle.