Energy & GHG Emissions
GeBBS has taken initiatives to ensure that stressed resources are conserved, and alternatives are used wherever possible. At GeBBS we partner with Property Management Partners who are equally responsible and invest in sustainable future. Some of our initiatives include:
Offices managed by Building Management partners who work towards renewable energy resources like solar panel, diesel generator certified maintenances, LEED building certifications, etc.
Initiatives to reduce electricity consumption by installing LED lights.
Adoption of virtual meeting facility wherever possible to reduce the dependency on employee travel.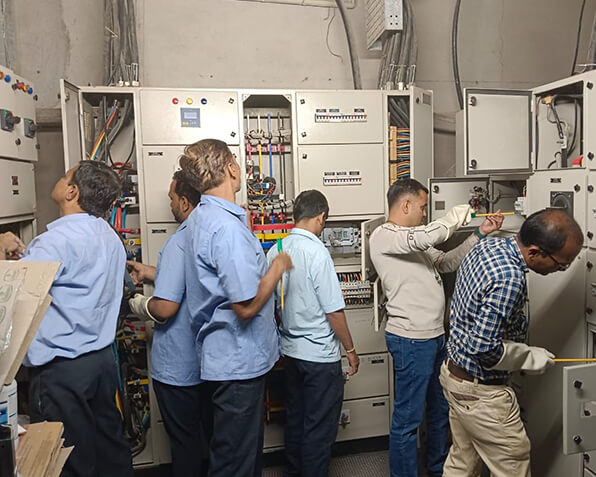 Tree Plantation Programme
Tree Plantation Programme
GeBBS has tree plantation as one of its key goals and believes that there is no better way to reverse the harmful impact created by GHG emissions in our eco system. Our employees in India, Philippines & US have participated in tree planting drives several times every year.
GeBBS Healthcare Solutions has been organizing various tree plantation drives across multiple geographies with a mission of "One Plant One Employee". The main aim for such programs is to spread awareness on global warming and provide solutions to mitigate it. Apart from the ecological benefits, trees also add to the beauty of the surroundings.
Tree Plantation Programme
GeBBS Healthcare Solutions had organised a tree plantation programme at its Aurangabad location. The idea was to spread awareness on global warming and providing solutions to mitigate it. Apart from the ecological benefits, trees also add to the beauty of the surroundings.
Over 100 trees of various varieties were planted in the nearby locality. The activity was highly appreciated by the locals as well as the company leadership.
Special thanks to Vijayanand Ajgare (VP-AR), Lavina Karnik (Director-L&D) & Rajkumar Balanki (Site Director- Aurangabad office) who graced the event with their valuable presence.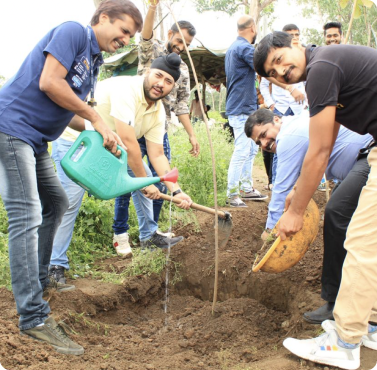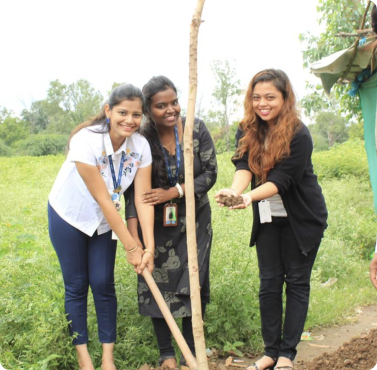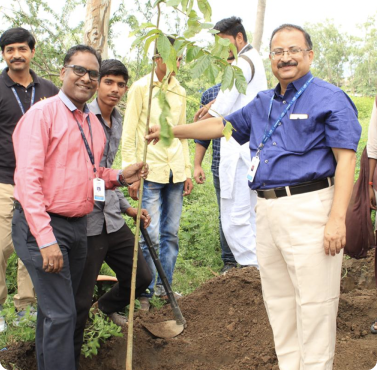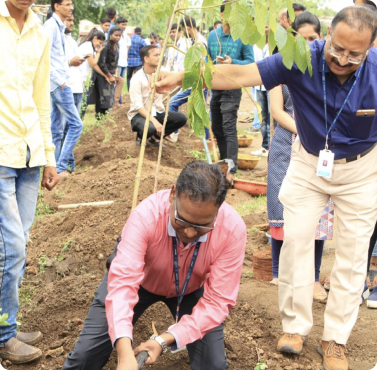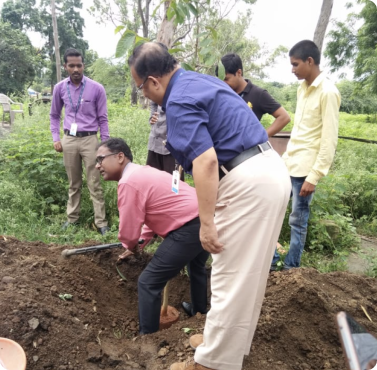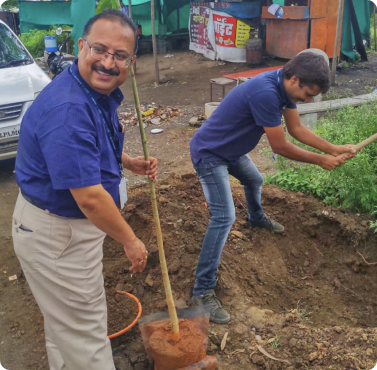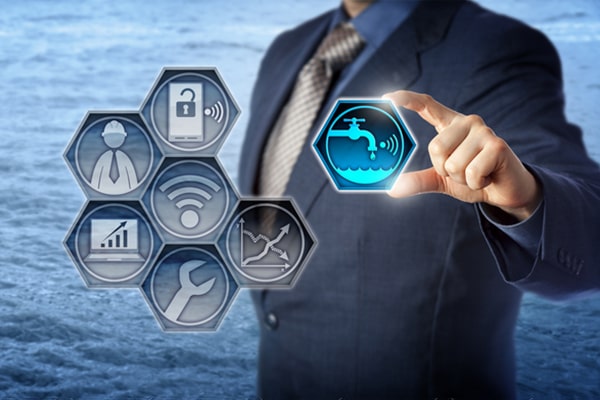 Fresh water is a stressed resource and our efforts in optimizing the water consumption include: 
Using recycled water wherever possible
Creating awareness amongst employees for conserving water and reduce wastages
Replacing the conventional taps with push/ sensor taps
Water flow control aerator installation
Limited number of cooling towers installed to prevent water loss
Our office space management partners have water recycling plants or rainwater harvesting mechanisms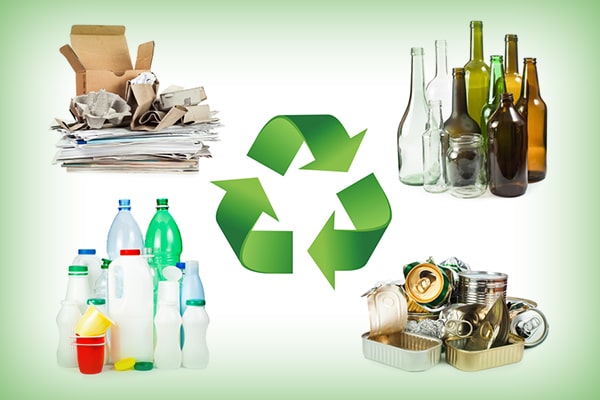 Under waste management we follow the local municipal guidelines and ensure:
Hazardous waste and e-waste sent to the State Pollution Control Board (SPCB) approved recyclers
Optimizing the utilization of IT equipment to reduce e-waste
Optimizing the use of paper/ rolls. Our policies include clean desk policies to limit paper wastages
Segregation as per local municipal guidelines
Other ESG areas to create value through positive impact.