By Nitin Thakor, GeBBS President & CEO
There is much discussion today on what is going to happen to the Medicaid program. Congressional Republicans and President Trump are seeking to repeal and replace the Affordable Care Act (ACA) and Medicaid is a large part of that program.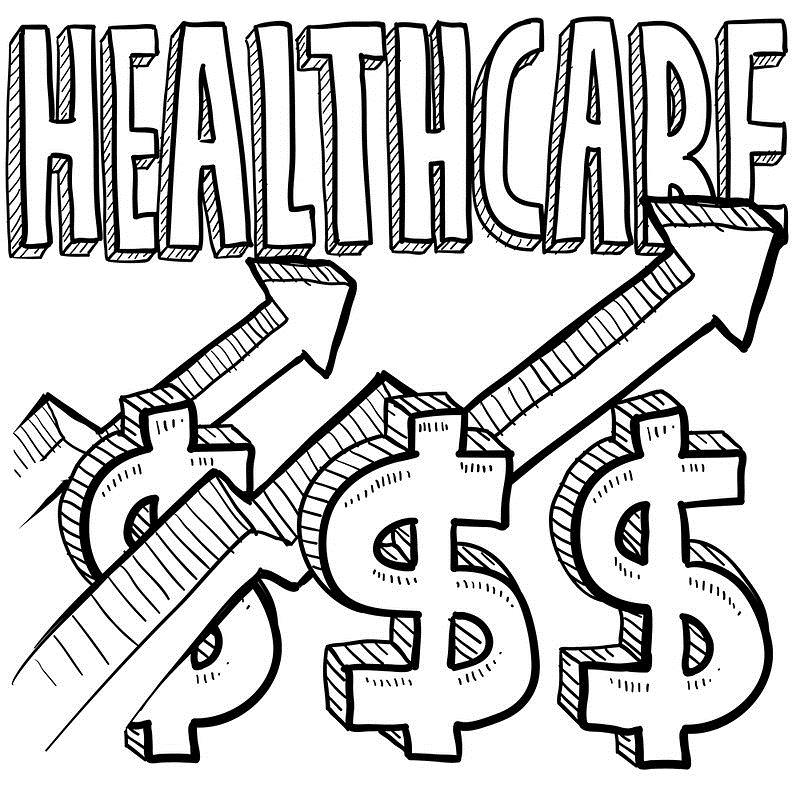 Medicaid has been a pillar of our healthcare system for 52 years and now insures nearly 1 in 5 Americans. Today, there are about 65 million Medicaid beneficiaries, including approximately 35 million children, 7 million elderly people and 11 million people with disabilities.
Many fiscal conservatives want to control the costs of Medicaid by imposing a per-capita cap or block grant. A per-capita cap (sending a fixed amount to the states for each beneficiary) or a block grant (sending a fixed amount to the states for their entire program) would offer substantially less federal funding than the government is providing under Medicaid today. The states would have to make up for the shortfall, or reduce or deny care, to some of our most vulnerable citizens.
Over the past half-century, Medicaid has grown from a small, niche program to become a major part of the U.S. healthcare system. It is today the largest single insurer, serving literally millions of low-income and medically vulnerable individuals, many of whom would go without needed care or face severe financial hardship without this coverage.
To put this growth in perspective, in 1965 Medicaid cost a total of $900 million, half of which the federal government paid. Looking ahead to 2024, when Medicaid is expected to cover 77.5 million Americans, the total bill will be $920.5 billion. The federal government's share: 61 percent.
No matter what happens with the plans to repeal and replace the ACA, we must find a way to accomplish two things:
Rein in the spiraling costs of Medicaid.
Continue to protect our most vulnerable citizens with the needed coverage that this program provides.