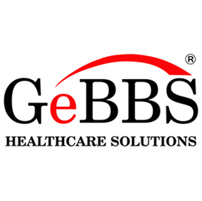 GeBBS Healthcare Solutions, Inc., an industry leader in healthcare revenue cycle management (RCM) outsourcing solutions, today announced it has crossed the 2,000 employee mark. The company plans to add another 600 employees by the end its fiscal year, March 31, 2013. Many of the company's expanded employee base are being deployed on medical coding projects, the fastest growing segment of GeBBS' business.
"In 2006, we had 70 employees; I am very proud that we have grown to 2,000 in less than 6 years," commented Nitin Thakor, President and Chief Executive Officer at GeBBS. "More importantly, we have been able to achieve this growth while maintaining our high customer satisfaction ratings. We have encouraged responsibility, commitment, and excellence across the organization, urging our teams to focus every day on working with our clients to help them build stronger businesses. I would also like to thank our employees, past and present, for their contributions to our growth and success," Thakor added.
"Over the years, GeBBS has been able to attract the best talent and provide them with exciting career opportunities with rapid advancement," said Pooja Mehendale, Vice President of Human Resources, "Our continuous investment in capability development, training and certification differentiates GeBBS. We have also strengthened our performance management systems to create a more focused workforce."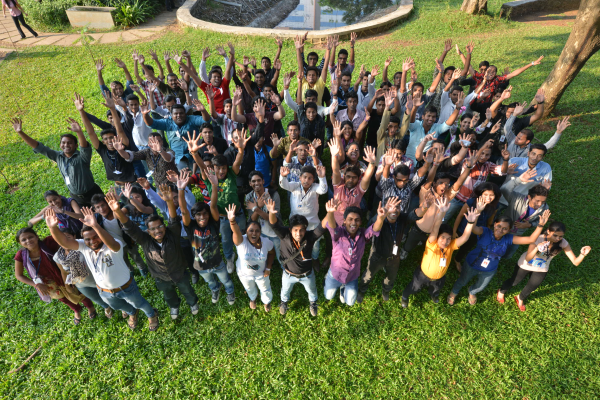 About GeBBS

GeBBS Healthcare Solutions, Inc. is a Business Process Outsourcing company that specializes in enhancing the financial performance of healthcare providers by seamlessly supporting their revenue cycle management. The company is based in Englewood Cliffs, NJ,
and operates multiple delivery centers around the world. This unique combination of healthcare industry expertise, technology and global resources yields cost and operational efficiencies that are among the best in the industry.